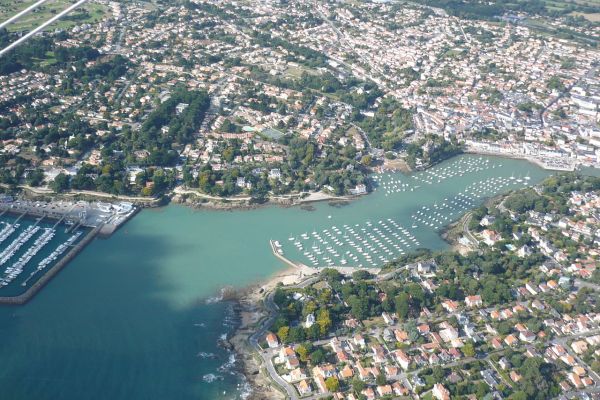 Tourism in Préfailles
Discover Préfailles
Tourism in Préfaille
The village of Préfailles, with its 1,260 inhabitants, is located in the Pays de la Loire region, 25 km from Saint-Nazaire and 55 km from Nantes.
The history of Préfailles
The history of Préfailles began in 1743 with the appearance of the town's very first summer house. A ferruginous spring was discovered in Port-Meleu in 1 788, and a few years later, many curists were already coming to enjoy its benefits.
Préfailles became a well-known seaside resort in the 19th century. It owes its reputation to the Quirouard ferruginous spring.
Do you love history, nature or the beach?
Whatever your preferences, the seaside resort has plenty to surprise you for a wonderful family vacation by the sea:
Pointe Saint Gildas and its semaphore
The ferruginous spring
Notre Dame Chapel
Nautical activities,
Hiking,
The beaches,
The market, etc.